211ApartmentsVideoLasVegas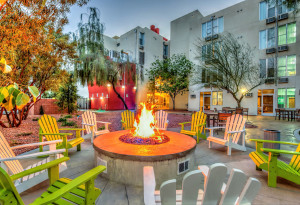 where do bodybuilders buy clomid Video and Photos are a very important when marketing your newly renovated Apartment Community.  We were commissioned by Virtus Commerical to take some high end photographs of one of their new acquisitions The 211 Apartments located in Down Town Las Vegas, NV.  
look at this site We did this photo and video package in a two week turn around as Virtus Co needed to meet the submittal deadline to Vegas Seven Magazine for their feature.
Here is the video we produced using our SurReel Photos:
Notre site Here is the issue of Vegas Seven Magazine:
The 211 Apartments























Thank you to the wonderful Team at Virtus Co, we look forward to working with you again soon.