5 Killers Tips To Create a Great Product Video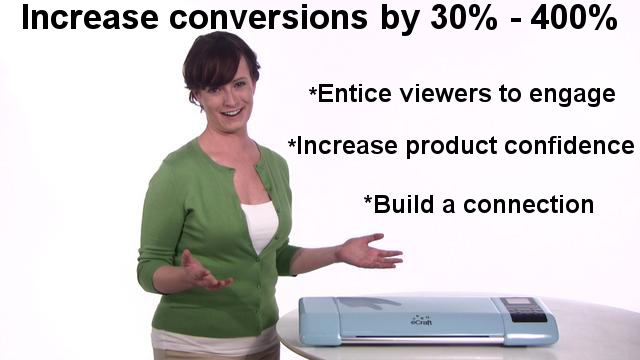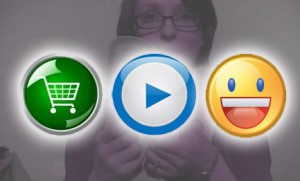 Unless you are still living in the pre internet age then you know businesses both large and small are using product videos to attract new customers, encourage sharing on social media sites, increasing both online and offline sales.
Why are business jumping on the product video bandwagon?
Videos now appear in 70% of the top 100 search results pages (I.E. Google, Bing and Yahoo) and people are 64% to 85% more likely to purchase a product after watching a product video.
Home Depot is a great example of businesses utilizing high quality product videos to inform their buyer and to increase product sales.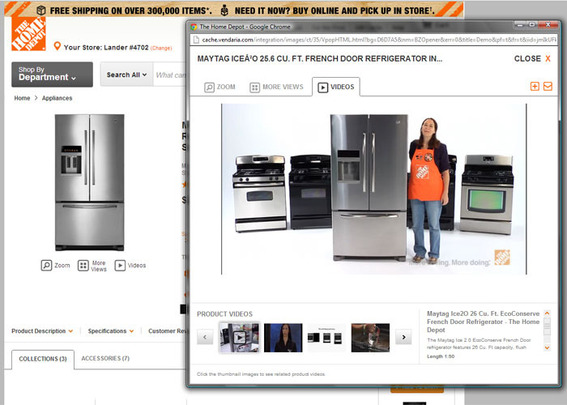 Creating a great product video will depend on your product that you offering. There are 5 universal tips that could be applied to any product or industry.
5 Tips To Keep In Mind During The Planning And Production Of A Product Video
Target Audience
This is the most important element when creating a product video. Who are you trying to reach? When identifying your Target Audience you need to consider demographic such as age, socioeconomic background and education level.
This is crucial to any producing any type of video. The more you can clearly identify who your target audience is the more successful your product videos will be. Once you done this then you can create a product video with a specific type of person in mind. When you market to the few and not to masses you increase the likelihood of increasing your sales because you actually marketing to people that want or need your product or service.
Concept, Message and Story Boarding
Your message is the key to reaching your target audience. Take your time to brainstorm your concept and message. Once you decided the concept and message then next step is plan your storyboard which is basically a outline of product video. When planning your story board you want to define the parameters of the video taking into consideration available resources and time, then you organize and focus on your message.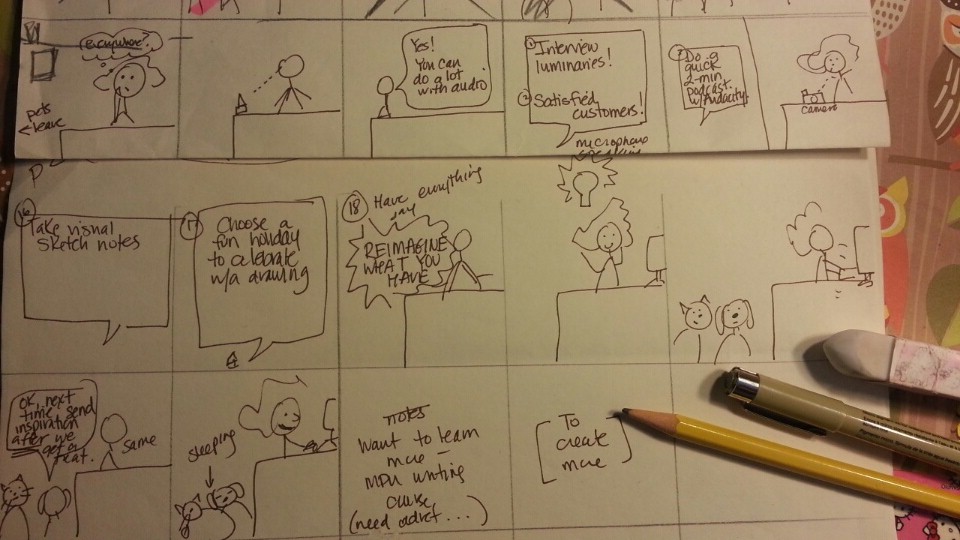 Elements to consider when story boarding is the screenshot which is a sketch of every scene, written details explaining the screen shot as well as script. You want to make sure you take time to fully develop your story board because the better crafted your story board is the more successful your product video will be.
Participants
Once you carefully plan out storyboard you need to decide who will actually host the presentation. It should be someone who has some expertise in product or industry. People can smell a fake a million miles away so it is important to choose your host carefully.
Your host should be working with a script that you prepared during the storyboard process. It's important to remember when using video is not just about what you say it about the visual presentation. So never say what you can easily demonstrate. Most people understand better when seeing a demonstration verse have it explained to them. The rule of thumb is whenever possible show a demonstrator carrying out the action as you describe what's happening verse just explaining it.
Length of Video
The type of product video you make will determine the length. A successful product video can be done in as little as 3 to 4 minutes, and should rarely be longer than 7 to 8 minutes.
Props
The product and concept will determine what props you're going to need for your product video. It is important to make a list of all the props you'll need a head of time. Make sure that you lay out the shoot before you do it and walk through the scenes several times. This will keep the filming organized and on track.
If you would like see a sample of our client product videos or any other client videos that we offer feel free to visit our YouTube Channel.