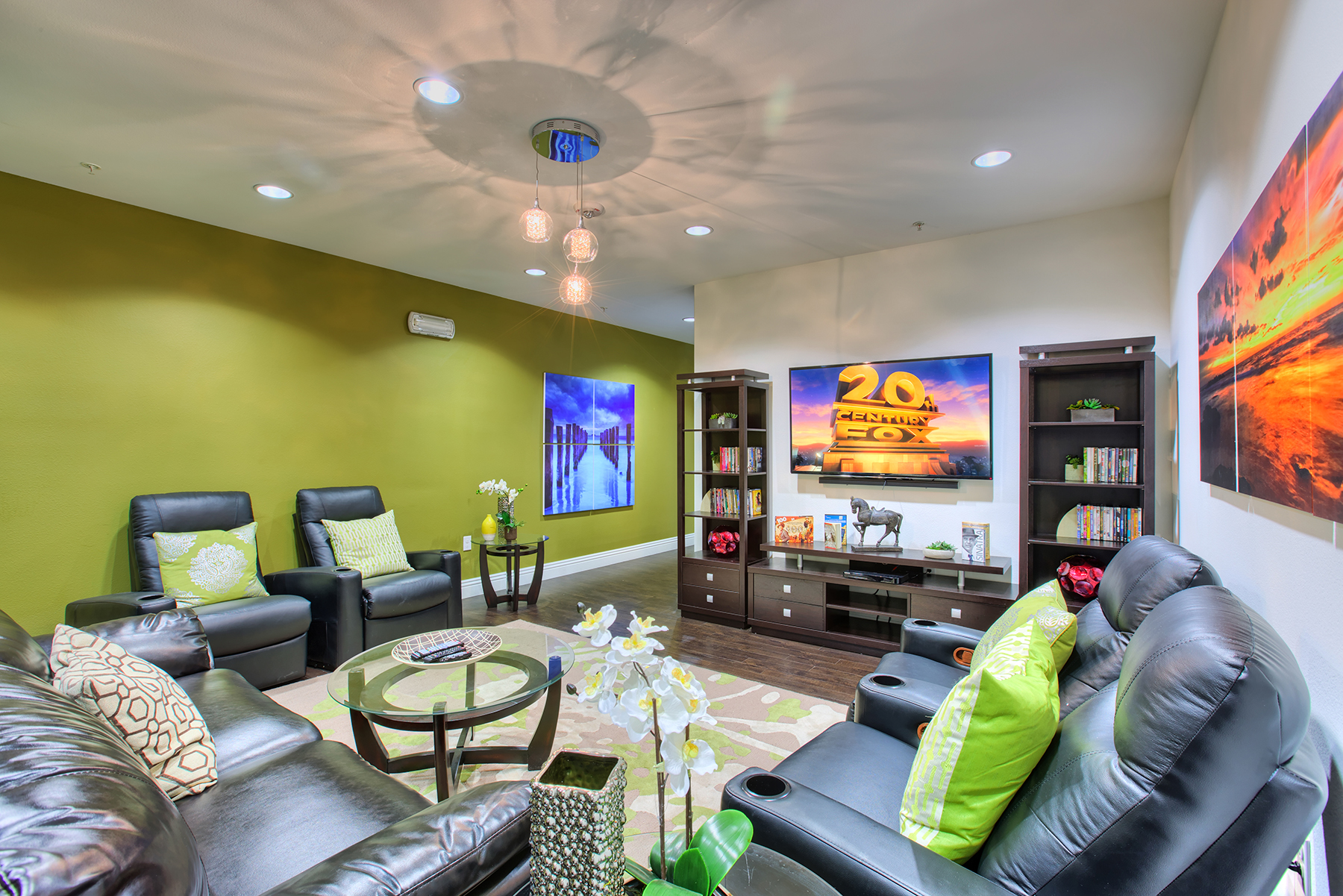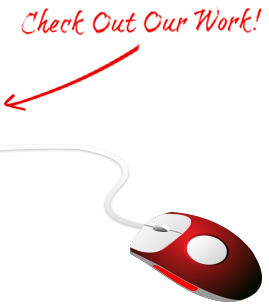 Las Vegas Photography
Las Vegas Professional Real Estate Photography | Minuet Apartments Movie Theater
First impressions matter and by not having eye catching high quality HD real estate photos can break your marketing campaign. When viewing a property online most people spend 60% of their time viewing photos.
We understand the importance of having the high quality HD photographs to market your property which is why we offer professional real estate photography services.
Contact us so we help you make an unforgettable first impression for your property.