Make An Impact With A Real Estate Video Tour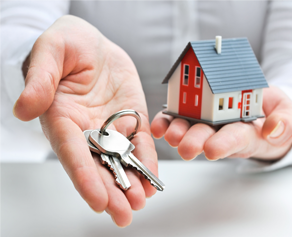 If you been in the Real Estate or Property Management Industry for any length of time then you understand the importance of a real estate video tour and why you should include it in your marketing strategy.
The beauty of a real estate tour is that it allows the potential buyer/renter to view a property or a house from the comfort of their own home 24 hours a day;  without the time, cost, and inconvenience of travelling. It eliminates any time or effort spent on window shoppers or people that are "Just looking" and allows you to focus on actual buyers/renters.
Real estate video tours are powerful marketing tool and the uses are limitless, not only can they be used on websites, CD-ROM give aways or multimedia kiosks. It's been proven that real estate listing with video tours increases traffic and sales.
Using a real estate video tour on your website will increase user engagement, lowers the bounce rate and over all makes your website attractive. Video technology advancement now allows you to create clickable links that can take the potential buyer to a website or a contact page.
Real estate video tours will help you sell your property easily, create an impact on potential buyers/renters and while giving the property the maximum exposure possible.
Click here to contact us for a free real estate video tour consultation today!